Representatives from the National Oceanography Centre will be at the inaugural Business Innovation South Expo at Chilworth Manor Hotel in Hampshire this week (12 September 2019).
Find us at STAND 26 (Zone A – Coach House Suite) where you'll meet Aidan Thorn, the NOC's Marine Robotics Innovation Centre Manager, who will be happy to discuss collaborative projects, corporate partnerships and all things related to innovative marine technology development.
The Innovation Centre will be at Business Innovation South Expo to offer support to businesses of all sizes working within the Marine Autonomous Systems (MAS) space. This can be from sensor developers to platform providers all the way up to the satellite technology that provides support in terms of navigation and data relay. We also engage a broad community of end-users of MAS through the Innovation Centre who can help shape the direction of this technology into the future. The Innovation Centre exists to buid a community of partners engaged with MAS to develop collaborative projects, provide access to facilities and coordinate efforts to pursue funding opportunities
Business Innovation South Expo is the South's first large-scale expo event bringing together companies from the science, technology, and business innovation sectors. The event has been developed with two key aims:
to create an affordable annual expo setting for established companies in the science, technology, engineering and business innovation sectors who serve and support businesses across the region;
to provide a platform for businesses to bring themselves up to speed with the latest technology, products and services available to help them power their business forward.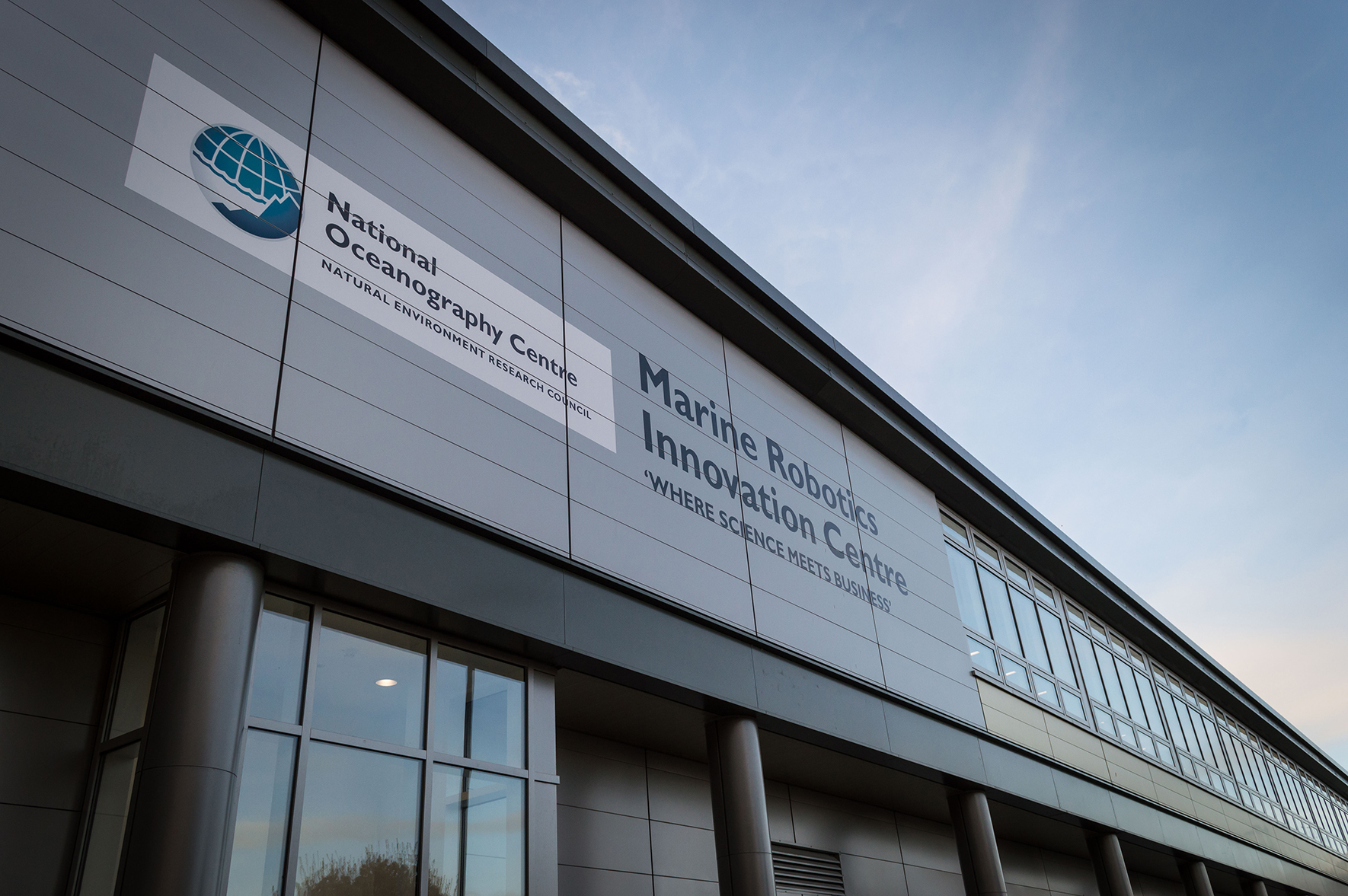 Event dates:
Thursday 12 September 2019 - 10:00