The modern research ship takes its origins from the early exploration voyages such as HMS Endeavour and HMS Challenger, both of which were converted vessels, fitted with a range of research facilities to sample and measure across a range of disciplines in extreme environments.
Early research vessels were fairly basic and simplistic compared to the start of the art ships we see being developed today. As time went on, the trend of converting other vessels into research ships was challenged by the challenging demands of investigating increasingly complex areas of oceanographic research, such as physical, biological and chemical oceanography; marine geology and geophysics; ocean engineering and atmospheric science in one expedition. In order to carry out multi-disciplinary research in extreme environments, specially designed research vessels became a requirement.
Research ships are the primary source of oceanographic observations and will remain so for the foreseeable future. As time goes on, science is likely to be conducted in increasingly remote and environmentally challenging areas, including the polar seas, so the ability to operate with minimal interruptions from the natural elements remains unchanged from the days of the Challenger Expedition.
Download our 'Ships named Discovery' poster (pdf)
Ships named Discovery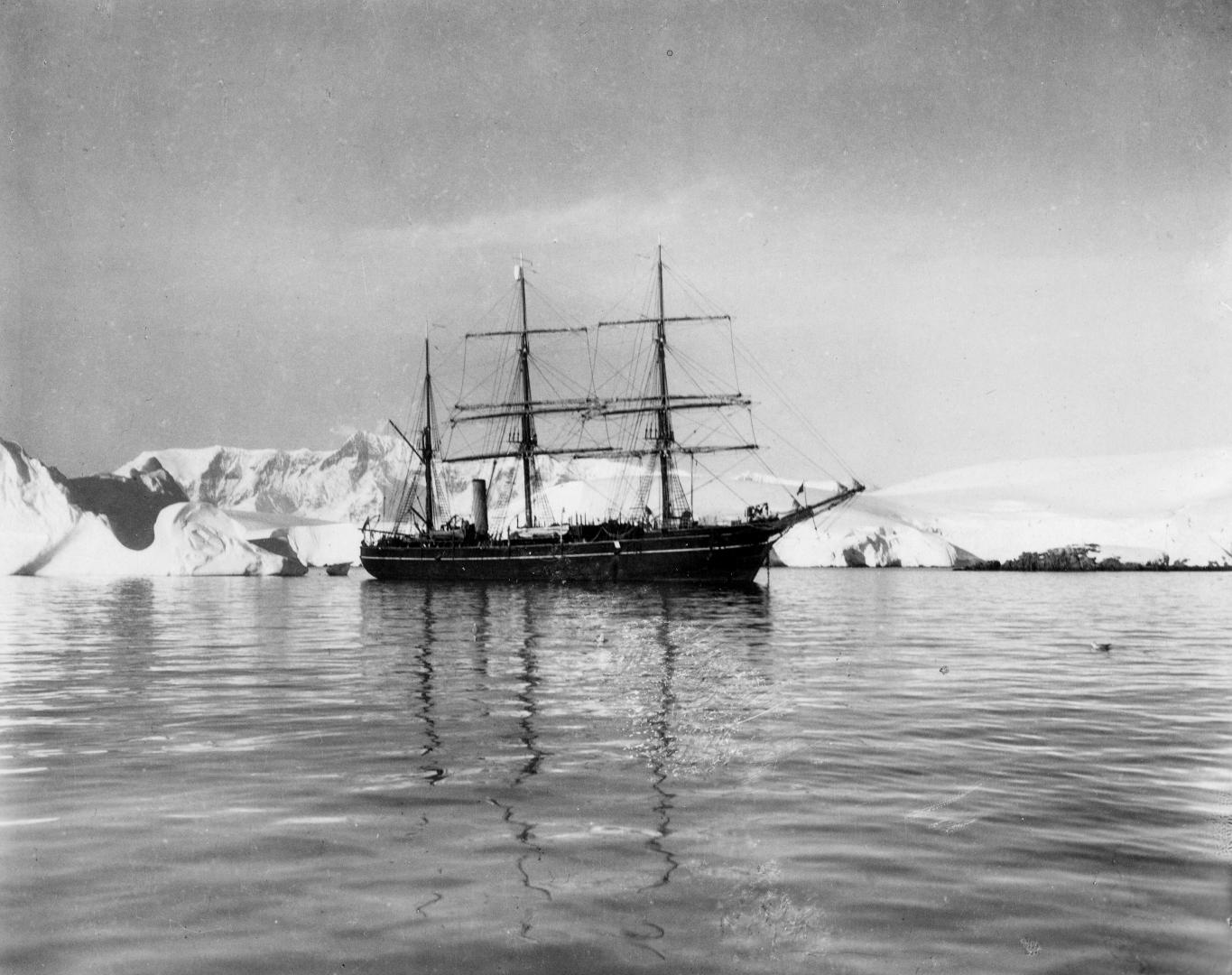 The first recorded Discovery was owned by the East India Company in the 17th century.
In 1901, perhaps the most famous Discovery was launched in Dundee and, under the command of Commander Robert Falcon Scott, undertook the National Antarctic Expedition of 1901–04. She was designated a Royal Research Ship in 1925 and began the Discovery Investigations to enable study of the great whales in the Southern Ocean.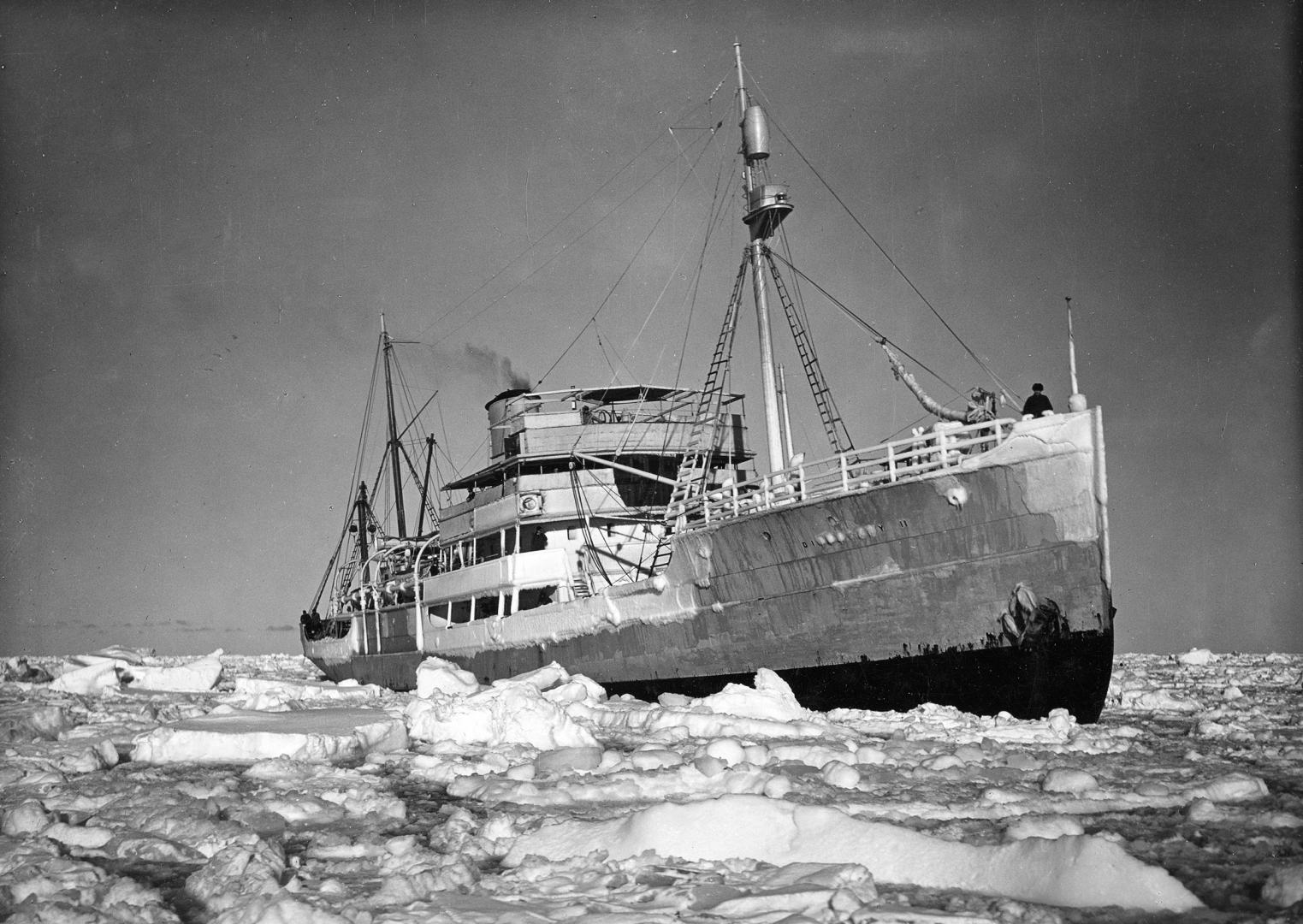 RRS Discovery II, launched in Glasgow in 1929, continued research begun by the Discovery into whale populations and the chemical and hydrographical properties of the Southern Ocean.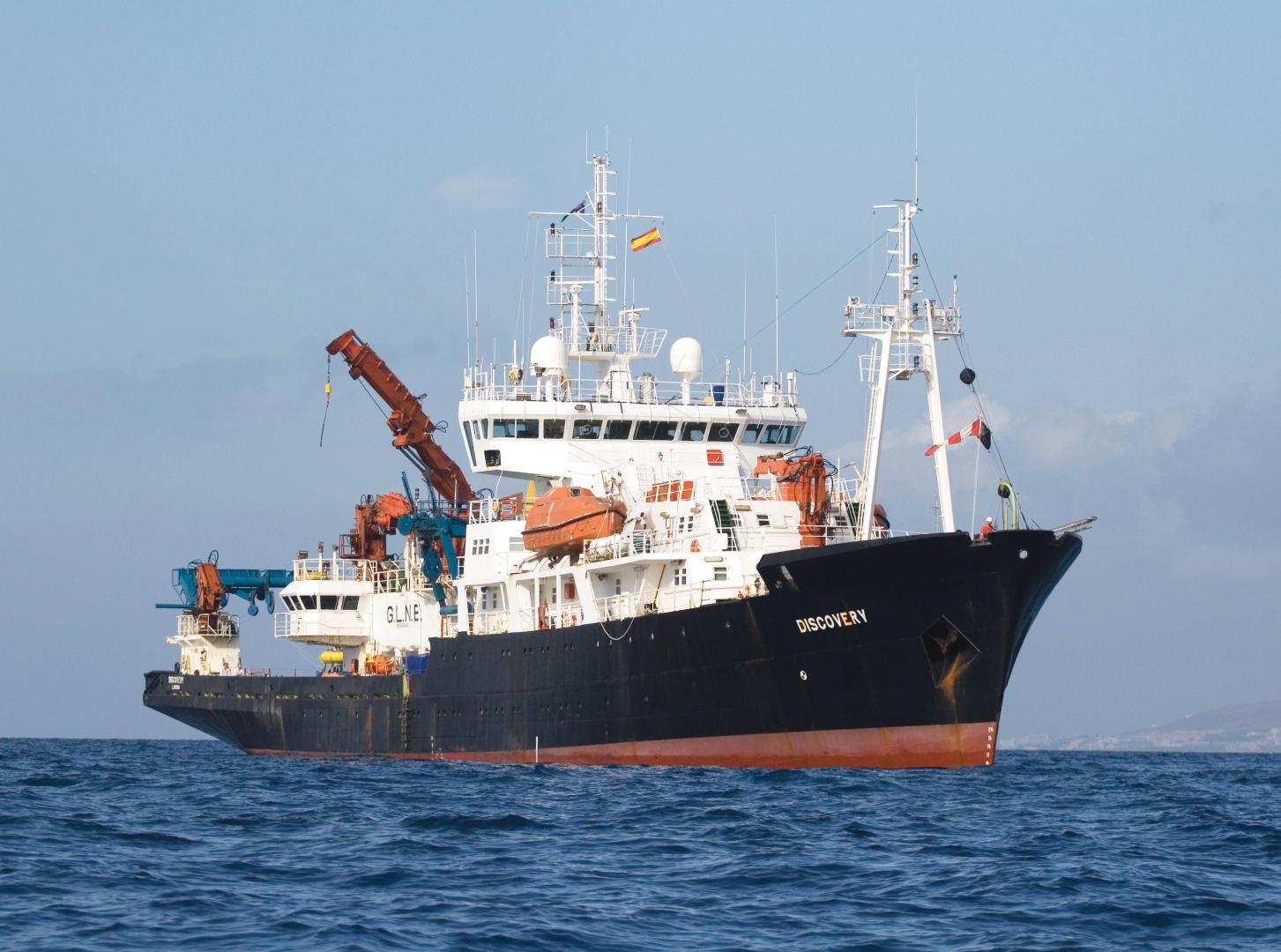 RRS Discovery was launched in Aberdeen in 1962. Her 382 cruises included surveying the ocean floor, measuring ocean currents, monitoring climate change, and discovering new species. A refit in 1992 extended her life until 2012 when she departed the National Oceanography Centre in Southampton on 21 December for the last time, watched by many who had sailed on her during a half century of service to UK marine science.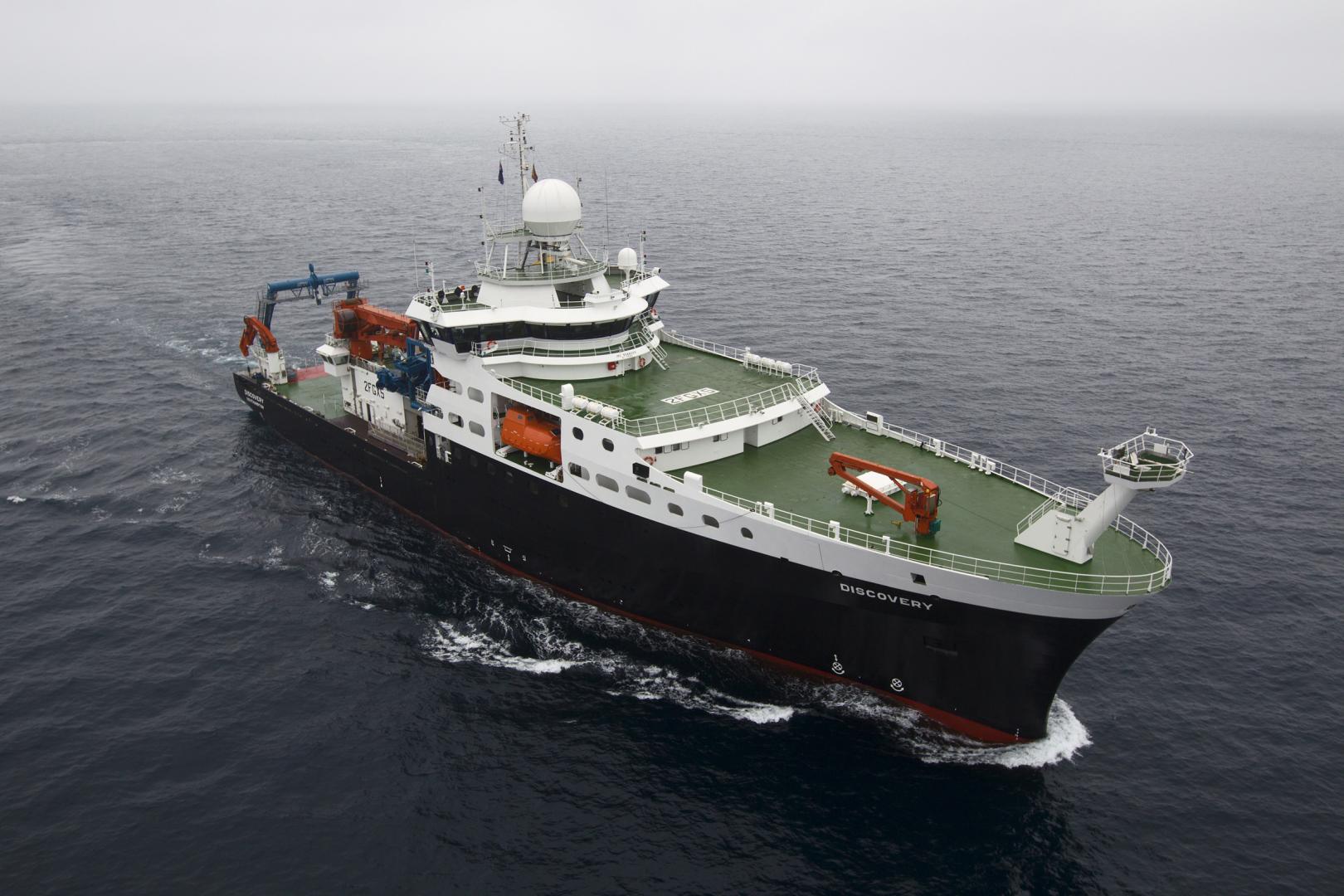 The present RRS Discovery was launched in Vigo, Spain in 2012 and named by HRH The Princess Royal on 10 October 2013. Discovery will continue the work of her illustrious predecessors in enhancing our knowledge of the ocean.