The National Oceanography Centre (NOC) this week announced keynote speakers for this year's Marine Autonomy and Technology Showcase (MATS) 2021, which will be held as a hybrid event for the first time on 9–11 November.
MATS has grown over the last six years to become a key event in the marine technology calendar, attracting delegates from around the world. In 2020 we welcomed over 250 guests and more than 30 exhibitors for three days of insightful online presentations and networking opportunities. This year's showcase, which will include both a live audience and a virtual stream, will primarily focus on new developments and innovations, and will also look forward to where marine autonomous technology and ocean exploration is heading in the next five years.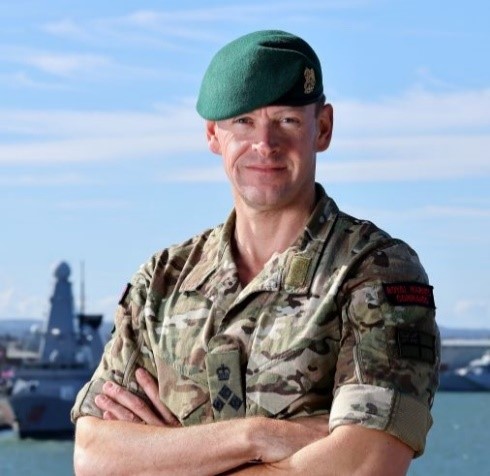 We're delighted that this year's keynote speakers will be Brigadier D.J. Cheesman MBE Royal Marines, Chief Technology Officer to the Navy Board, João Tasso de Figueiredo Borges de Sousa, Professor at the Electrical and Computer Engineering Department from Porto University in Portugal, and the NOC's Chief Executive Professor Ed Hill.
Brigadier D J Cheeesman MBE Royal Marines was appointed as the inaugural Chief Technology Officer (CTO) to the Navy Board in 2018, where he has oversight of the Royal Navy's technological needs and acts as an internal and external Strategic catalyst for accelerated change.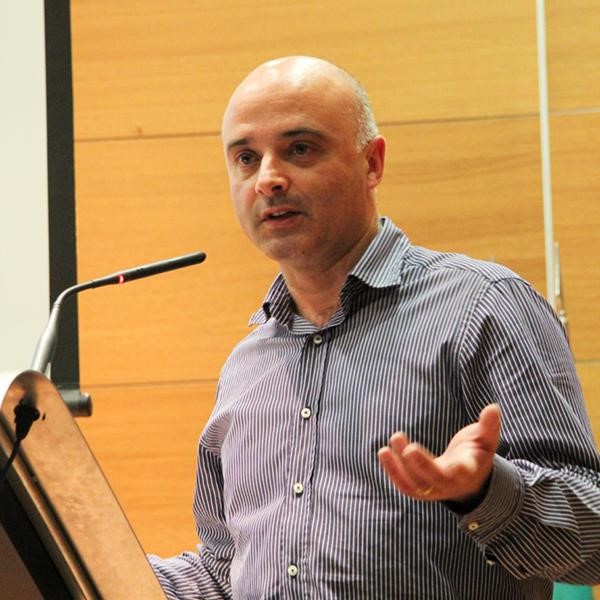 João Tasso de Figueiredo Borges de Sousa is the head of the Laboratório de Sistemas e Tecnologias Subaquáticas – LSTS (Underwater Systems and Technologies Laboratory). The LSTS has pioneered the design, construction and deployment of networked underwater, surface and air vehicles for applications in ocean sciences, security and defence.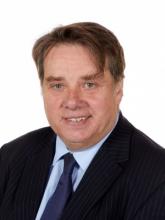 Professor Ed Hill is a world-leading authority on ocean science and is dedicated to raising awareness of ocean issues and advancing the science and technology to understand our seas. Having been part of the Natural Environment Research Council (NERC) for over 20 years, he has recently led the NOC into an independent charity, using its freedom and scientific expertise to drive forward greater innovation and influence.
The overarching themes of MATS 2021 are to explore the information needs of users of Marine Autonomous Systems (MAS), review the current technologies available to enable cutting-edge data gathering for MAS users, and explore the methods of transforming raw data into exploitable information for the end user.
Huw Gullick, Associate Director of NOC Innovations and Chair of the MATS Delivery Committee, said: "Given everything that has happened over the last eighteen months I am really pleased that we are able to host MATS 2021 at NOC whilst also injecting some of the digital tools that we have become so reliant on into the show so we can offer those who are not able to join us in person an experience of what the show has to offer this year.
Despite the global pandemic I have been so impressed by the resilience and spirit that has endured to ensure that technology development and innovation have continued in our industry. It would have been easy to take our foot off the throttle over the last eighteen months to weather the storm but we haven't done this; this sense of determination and character is testament to the recognition that technology and innovation lie at the heart of tackling some of the biggest challenges of our time. MATS 2021 offers us an opportunity to pause and reflect on the great work from the last twelve months whilst also discussing the current and further technology developments as an industry. MATS has always had collaboration at the heart of it and I am confident that this year's show will build on this as we move into 2022."