The National Oceanography Centre (NOC) has an important role to play in the education and training of future generations of scientists and informed citizens.
The centre is committed to providing excellent resources and opportunities for learning and has a close working relationship with local schools and with its delivery partners, the University of Liverpool and the University of Southampton.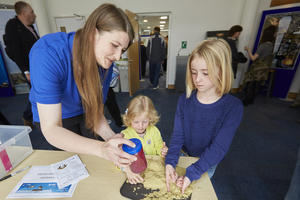 Open Days
The Southampton site of the NOC holds a public Open Day each year. This gives the public opportunities to visit us in Southampton and meet some of our scientists, and to find out more about our research. Sign up for our email newsletter to find out about events such as the Open Day. The University of Southampton's department of Ocean and Earth Science based at the Centre also holds four Open Days a year for prospective students, usually in early July and early September. The Liverpool site of the NOC held its first public Open Day in 2019 and also has the Tide and Time Exhibition which can be visited monthly by appointment (please visit the website to book tickets).
Marine Life Talks
The NOC doors are opened to the public every month for the Marine Life Talks at Southampton, where scientists from NOC, the University of Southampton, and other local organisations share their research experiences and adventures. Subscribe to NOC mail to receive email notifications about upcoming Marine Life Talks.
Seminars
A programme of seminars is held throughout the year at NOC Liverpool, which are open to all. If you are interested in finding out what is going on in our seminar series or would like to come along, please send an email to Liverpool_seminars@noc.ac.uk.
The National Oceanography Centre, Southampton runs several seminar series. The seminar programme covers the full range of research activities undertaken at NOC. Speakers include a large number of invited guests from the UK and abroad. Seminars are held weekly from October to June. For more information Contact Us and we will point your query to the revelant seminar series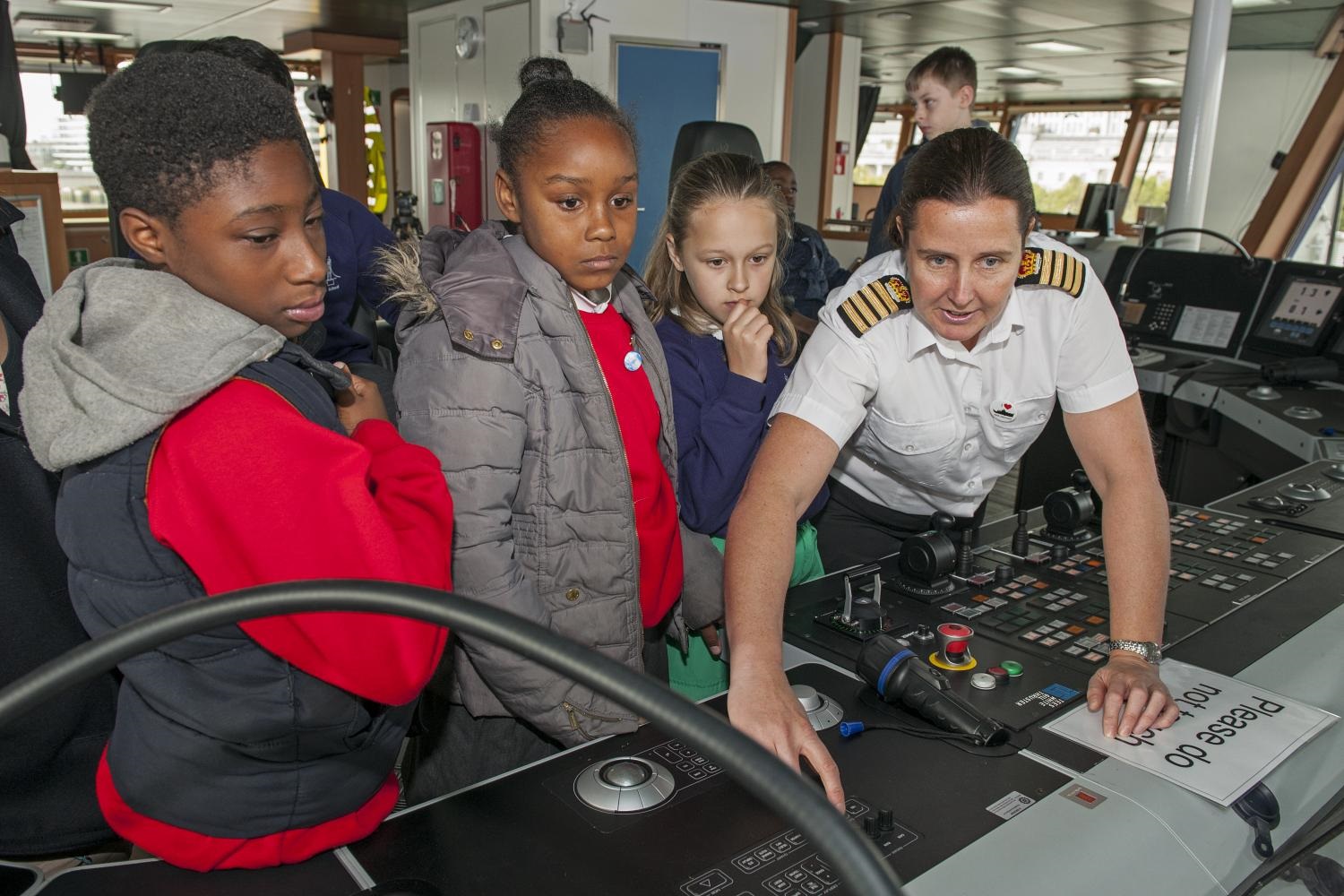 Schools Engage­ment
From time-to-time some of our scientists are available to visit local schools to assist with particular projects, give talks to the children about their science and to attend careers evenings. Some of our female scientists also visit local schools as role models to convince the youngsters (and teachers) that a scientific career is equally appropriate to the girls. If you would like to request a visit by a scientist to your school, please email communications@noc.ac.uk at least one month ahead of any proposed visit dates. We cannot offer individual tours of our centres to schools, but do occasionally host events suitable for school parties. To be informed of these events please Subscribe to NOC mail to receive email notifications.
Get in touch
Subscribe to our Educational Resources email bulletin