Testing facilities (systems reliability lab)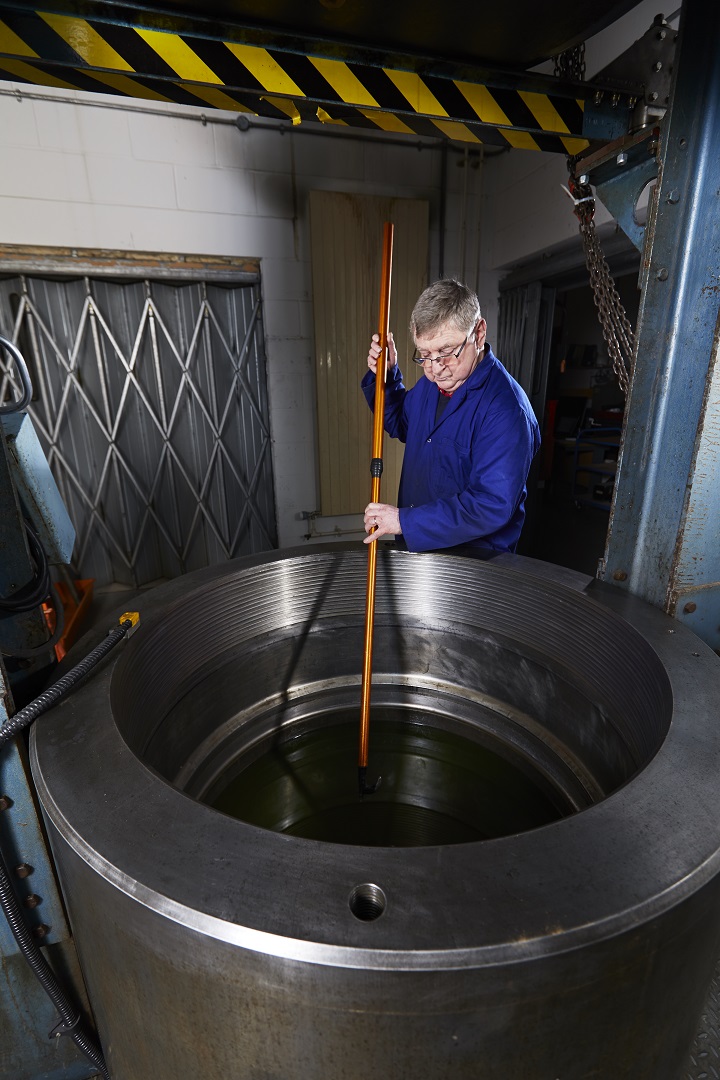 State-of-the-art testing facilities including pressure vessels and environmental chambers are available to hire at the NOC. These facilities enable the testing of all types of marine autonomous vehicles.
Freshwater and saltwater ballasting tanks
Environmental test chamber with shaker
Pressure testing facility, including two hyperbaric pressure testing facilities and an immersion test tank
Salt spray test chamber
Co-ordinate Measuring Machine room
Battery testing facility
Calibration laboratory
Communication aerial mast
Waterfront launching capability
Pressure testing facility
Includes two hyperbaric pressure-testing facilities and an immersion test tank.
Pressure Test Tank PV1
952.5mm diameter × 1206.6mm deep
PC controlled with hard copy on line reports available
Working Pressure up to 680 bar
The main lid has three entry/exit ports for monitoring equipment during the tests
Pressure test tank PV2
304.8mm diameter × 889mm deep
Manual system
Working Pressure up to 680 bar
The lid has a single entry/exit port
Immersion tank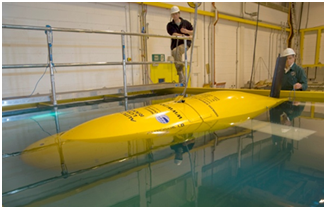 We have a 5m × 4m × 4m water depth test tank. A crane allows large items of equipment to be easily handled into and out of the tank. Windows in the sides of the tank allow for inspection of submerged items. Facilities exist for acoustic measurements, e.g., circle diagram plotting for transducers.
Other facilities
Other specialist testing and workshop facilities on the University of Southampton's Highfield and Bolderwood campuses are available to access, subject to availability. These facilities include:
Rapid prototyping
Towing tank
Wind tunnels
If you would like more information about the hire of our workshop and testing facilities, or would like to see specification documents for each of our facilities, contact us.