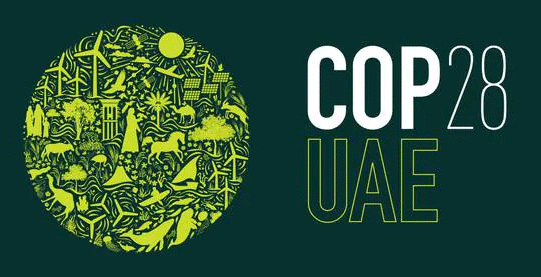 At COP28, nations will unite in a collaborative effort to address and advance the global climate objectives outlined in the Paris Agreement and the Convention. This is the 28th annual conference taking place from 30 November to 12 December 2023 at Expo City, Dubai in the United Arab Emirates.
As one of the world's leading centres of expertise on the ocean's interaction with climate change, the National Oceanography Centre (NOC) will once again be partnering with leaders in ocean science, engineering, and policy to host the Ocean Pavilion in the conference's 'Blue Zone'.
This hub of information will keep you in the loop with our key messages, key COP events that we'll be hosting and attending, and links to our latest COP28 blog posts. To keep up to date with our delegation in Dubai make sure to follow us on social media and check out our hashtag '#NOCatCOP28'.