This one day workshop (Friday 15 November), preceded by a networking reception and dinner (on the evening of Thursday 14 November) will provide an opportunity for the UK research community to come together to discuss latest developments and scientific discoveries related to ocean gliders.
The UK glider community has been at the forefront of utilising ocean gliders for marine research and there is a growing user community across UK research centres and universities which is extending the use of these robotic platforms to meet a broadening spectrum of scientific research objectives. The event will also provide an opportunity for new users to gain access to experienced users to help build new partnerships and collaborations.
The UK Glider Community Workshop will follow on from the Marine Autonomy & Technology Showcase (12–14 November) which will feature complementary presentations from technology development groups and the marine robotics industry.
Registration to attend
Pricing will be confirmed in October once all sponsorship slots have been filled. A workshop dinner is being planned at the Dancing Man Brewery in Southampton. Further details of price and menu selection will follow. To express an interest in register and attend the event please click here.
Presentations
If you are interested in presenting at the UK Glider Community Workshop you can submit your abstract here.
For further information or queries email NOCevents@noc.ac.uk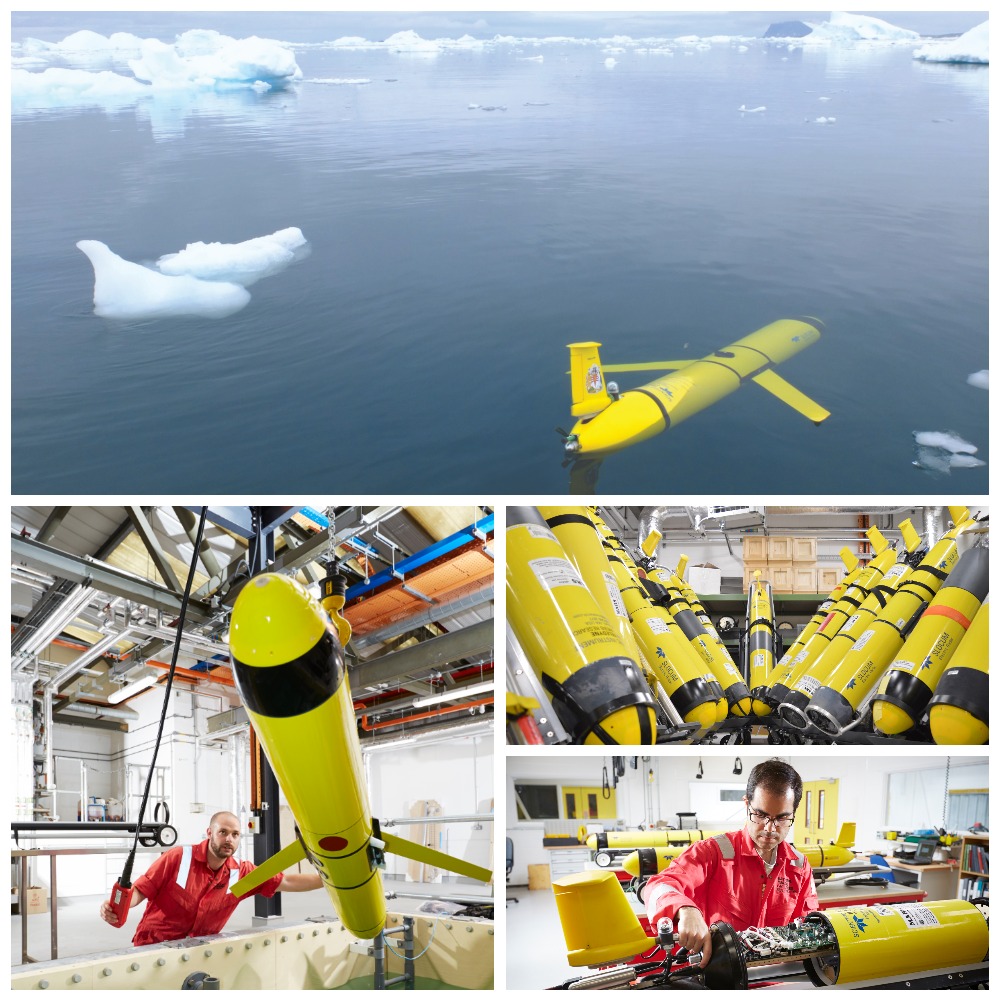 Event dates:
Friday 15 November 2019 - 10:00