So far, almost forty new PhD students from all over the world have been recruited to join the Graduate School of NOCS in the autumn.
These successful recruits to the GSNOCS will engage with world-leading researchers in tackling a spectrum of scientific challenges ranging from climate change, ocean acidification and sea level rise, to ore geology and the physics of the solid Earth, through to global sustainability, marine ecosystems, molecular biology and ocean biogeochemistry.
The availability of more than a dozen additional fully-funded studentships means that there is now further opportunity for ambitious and highly motivated aspiring PhD students to work within a stimulating research environment under the supervision of leading experts, and focus on making a contribution to their chosen field of interest.
Through being based at the world-renowned National Oceanography Centre Southampton, new postgraduate students become part of a thriving and diverse research community, and participate in innovative and ground-breaking scientific projects. Head of the Graduate School, Professor Paul Wilson comments "As a large, international and multidisciplinary Centre with over 200 PhD students from backgrounds in Biology, Chemistry, Computer Science, Earth Science, Engineering, Environmental Sciences, Geography, Geology, Geophysics, Mathematics, Meteorology, Natural Sciences, Oceanography and Physics, this is a really great place to complete a PhD."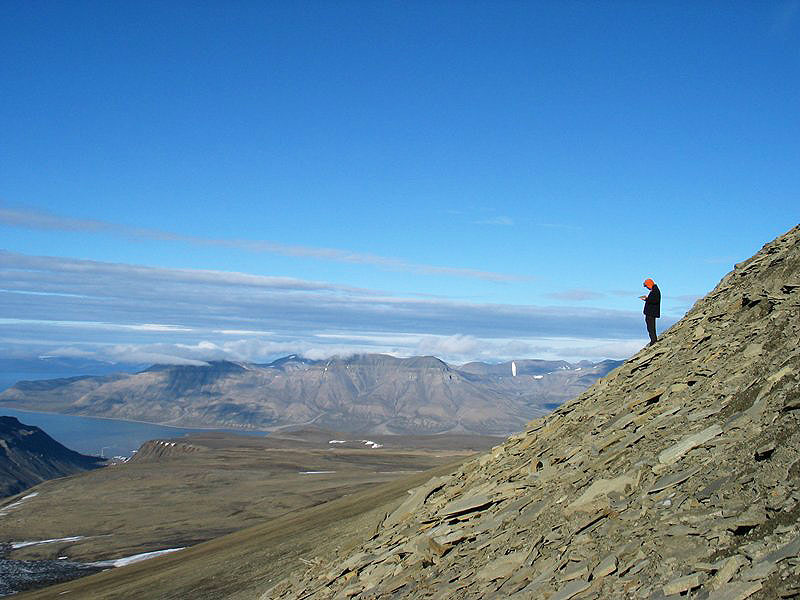 Postgraduate students have access to the Centre's comprehensive array of cutting-edge equipment and facilities, an extensive level of resource that is not available in standard university environments. Professor Damon Teagle, Chair of PhD Recruitment, says "Being based at the Waterfront Campus allows postgraduate students to have direct access to ships and ocean technology, with many opportunities for additional fieldwork and scientific cruises. Our students frequently travel the world taking part in research expeditions, many of which secure significant media attention due to the relevance and impact of the science. Our students are integral to pushing the boundaries of science forward and while working with us at NOCS, they gain invaluable experience and a completive edge that leaves them highly prepared to pursue careers in a range of academic, industrial or commercial sectors."
We are delighted to offer the opportunity for additional excellent candidates to enter into the NOCS PhD programme – the list of projects currently available can be found at: www.southampton.ac.uk/oes/news/2012/05/10_recent-funding_successes.page.
All enquiries regarding these projects and the application process should be directed to the Graduate School Office: Tel: +44 (0)23 8059 4785, Email: gsnocs@southampton.ac.uk.