This week the NOC provided the UK Delegation to the Intergovernmental Oceanographic Commission of UNESCO (IOC). The delegation was led by NOC Executive Director, Prof Ed Hill, and supported by Head International and Strategic Partnerships and Marine Science Policy Adviser Alan Evans, and Rolly Rogers, Advisor Marine Law and Policy, who participated in the 50th Session of the IOC-UNESCO Executive Council and in the 29th Session of the IOC Assembly.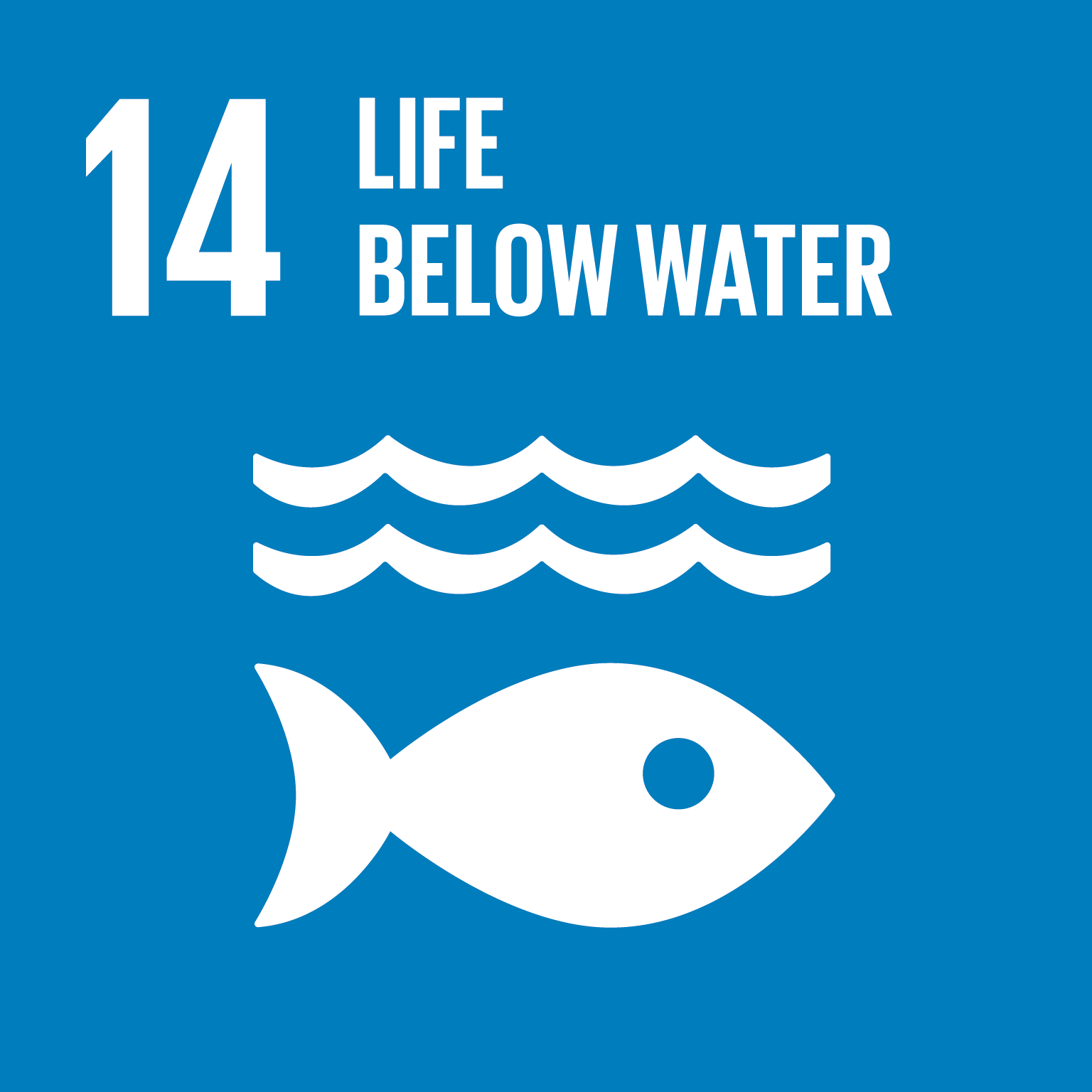 The IOC is playing an increasing role in enabling and coordinating global scale marine scientific research, capacity building and transfer of marine technology. This is particularly relevant given the prominence of the UN Sustainable Development Goals, in particular Sustainable Development Goal14 – Life Below Water. The IOC provides opportunities for Member State individual scientists, practitioners, and their institutions in ocean and marine science, planning and resource management to enhance the quality, scope, visibility and societal value of their research.
Prof Ed Hill commented, "The UK is a world-leading contributor to ocean science and has significant experience to share with the greater global ocean science community. The NOC is committed to developing international collaboration and to use our network to ensure that UK marine science expertise is available to partners around the world. Such activity is being enabled by way of UK Aid supported programmes, such as the Commonwealth Marine Economies Programme, that directly deliver the UK's commitments to key IOC programmes while also complimenting future initiatives such as biodiversity beyond national jurisdiction."
A key outcome of the Assembly is the endorsement of a proposal of an International Decade of the Ocean Science for Sustainable Development (2021–2030), with the following preliminary objectives:
Stimulate a global partnerships
Understand the impacts of cumulative stressors
Share knowledge and enhance interdisciplinary marine research capacities
Gain a better quantitative knowledge of ocean dynamics, ecosystems and their contribution to society
Map the ocean floor and its resources to support their sustainable management.