The NOC is supporting the international youth photo and video competition 'I Live by the Sea'.
The competition, which is open to enter until 13 March 2020, has four age categories:
5 to 12
13 to 15
16 to 18
19 to 21
Participants can submit a photo or film, along with a short text to describe the story they are telling. In the films we accept any form of artistic expression, from a documentary, to feature, or theatre play, through pantomime, dance or a song.
See the 2019 photo story finalists and full details of the competition.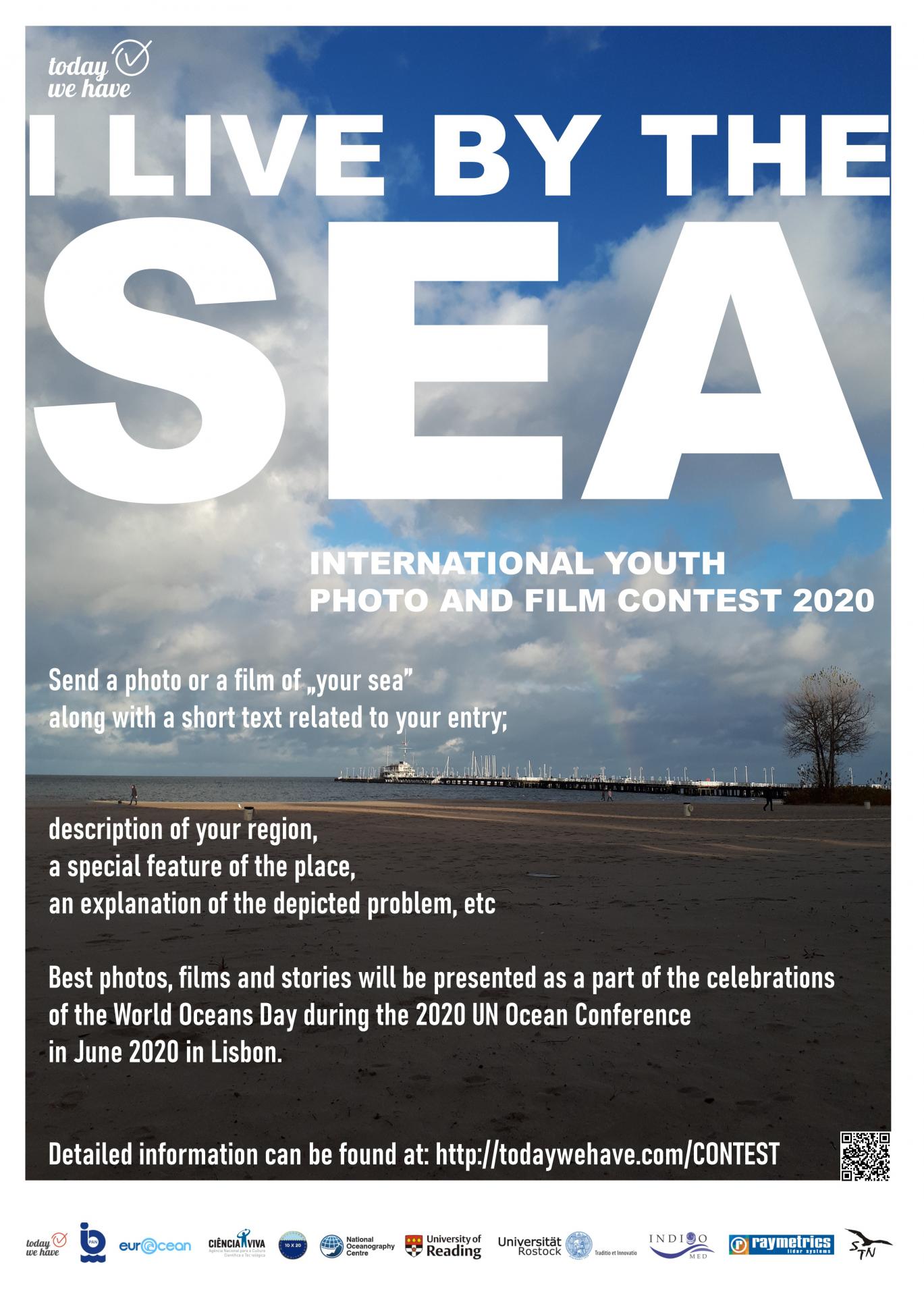 Event dates:
Friday 13 March 2020 - 00:00