The National Oceanography Centre (NOC) is calling for abstract submissions for the 2019 Marine Autonomy and Technology Showcase (MATS).
The deadline for submissions is 19 July. Building upon from the success of MATS 2018, this year's event will take place from Tuesday 12 November to Thursday 14 November at the NOC's Southampton waterfront site.
MATS 2019 will primarily focus on developments and innovations in the 12 months since the last event, and will also look forward to where marine autonomous technology and exploration is heading in the next five years.The overarching themes of MATS 2019 are to explore the information needs of users of Marine Autonomous Systems (MAS), review the current technologies available to enable the data gathering for MAS users and explore the methods of transforming data into exploitable information for the end user.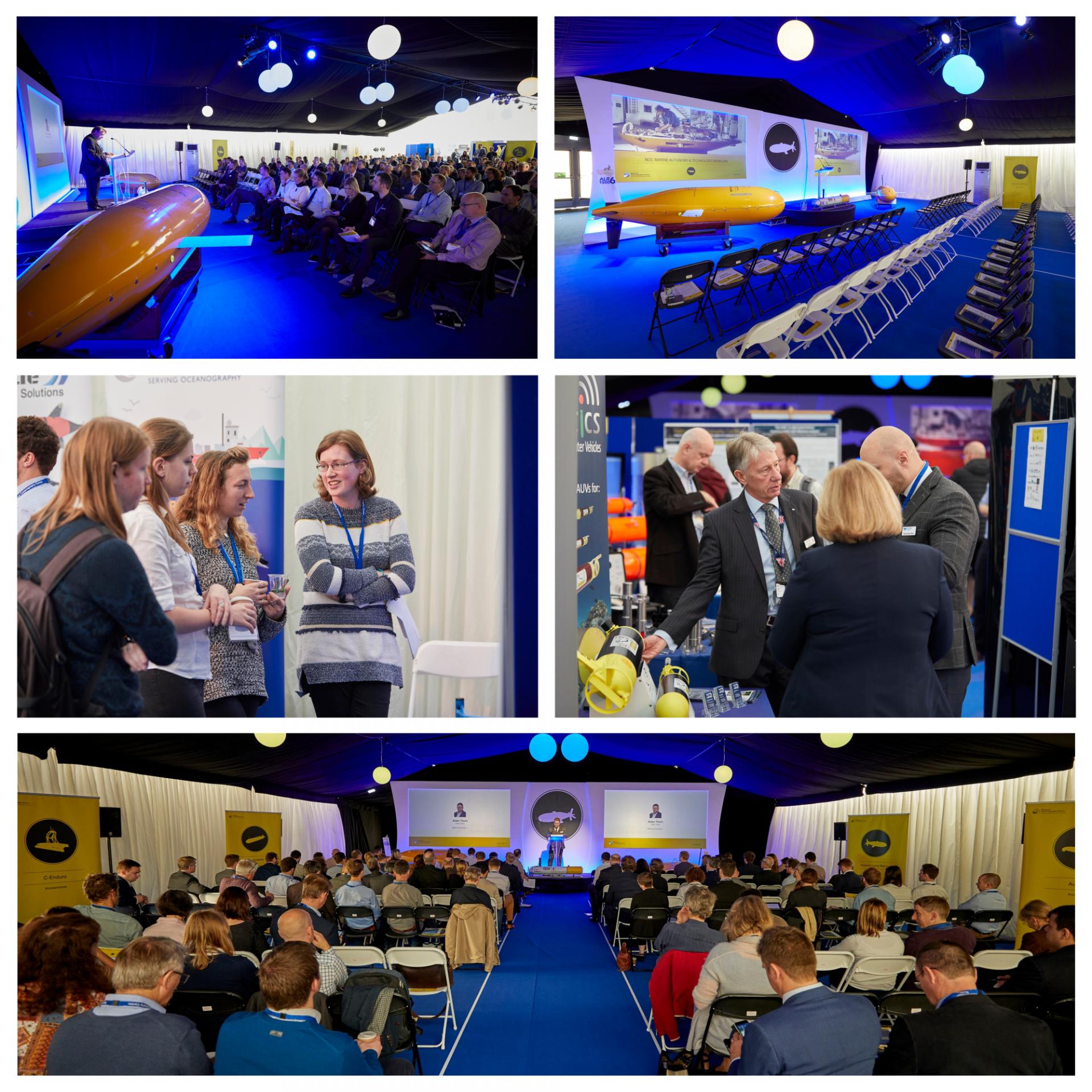 The NOC has been pioneering the development of Marine Autonomous Systems for 20 years, developing platforms that have collected scientific data from the most challenging and hostile environments on the planet, transforming our understanding of the ocean. Building upon this expertise, MATS 2019 will feature a packed programme of speakers, technical presentations, exhibitions and networking opportunities, offering a unique insight into current projects and the latest technology, with first-hand accounts of research and development from across the marine autonomous sector.
Prof Russel Wynn, Chief Scientist (Marine Autonomous and Robotic Systems) and NOC Associate Director – Government, International and Public Engagement, said: "Marine robots now routinely operate from pole to equator and from sea surface to deep ocean, supporting an increasing range of research, policy and industry applications. MATS has become a key event in the annual calendar for all those involved in developing and operating this technology, providing an ideal forum for operators to exchange ideas and forge partnerships, for potential adopters to understand current capabilities, and for existing users to scope out future developments."
Full details of this year's themes are available on our Conference pages.
For further information, or for an early discussion about exhibiting opportunities, email NOCevents@noc.ac.uk